waste collection, pretreatment and recovery,
waste transport,
demolition and disassembly,
cable grinding.
Cable Grinder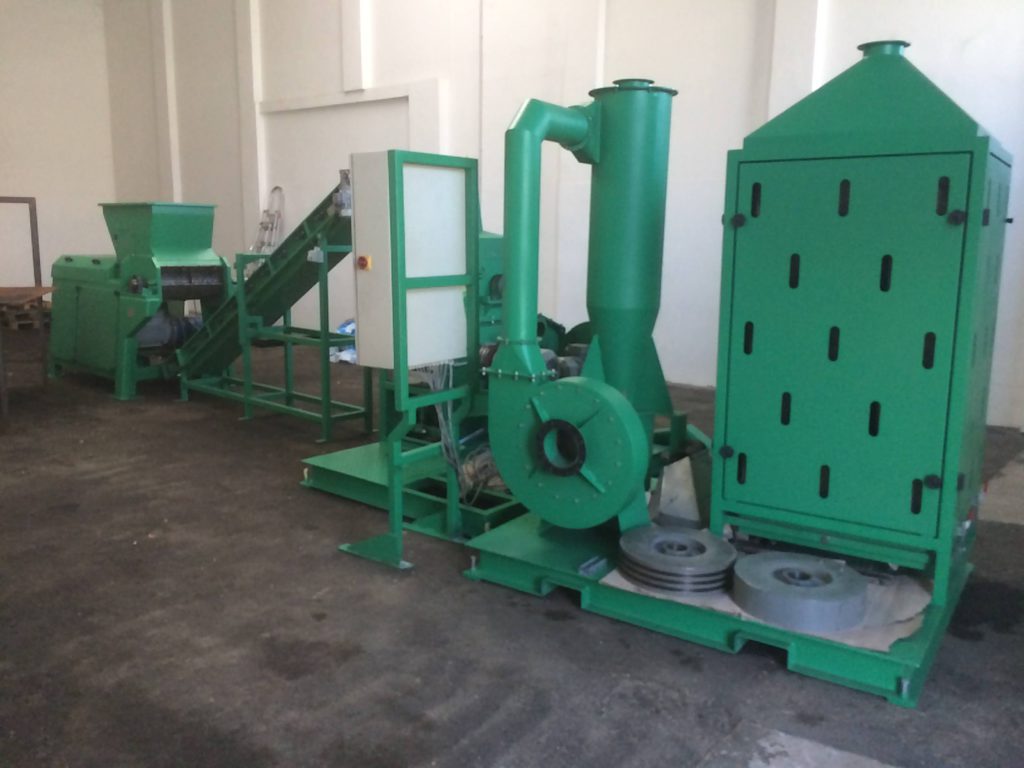 hazardous waste treatment,
environmental and waste management services, administration,
environmental and waste management licensing.
Our Division considers the following to be its tasks:
- improving the recycling rate primarily in and around the capital;
- serving our industrial partners across the country, by increasing the quantities of waste collected and modernizing waste collection methods;
- full licensing;
- transport/placement of crane lorries (self-loading) and light lorry skips;
Self-loading lorry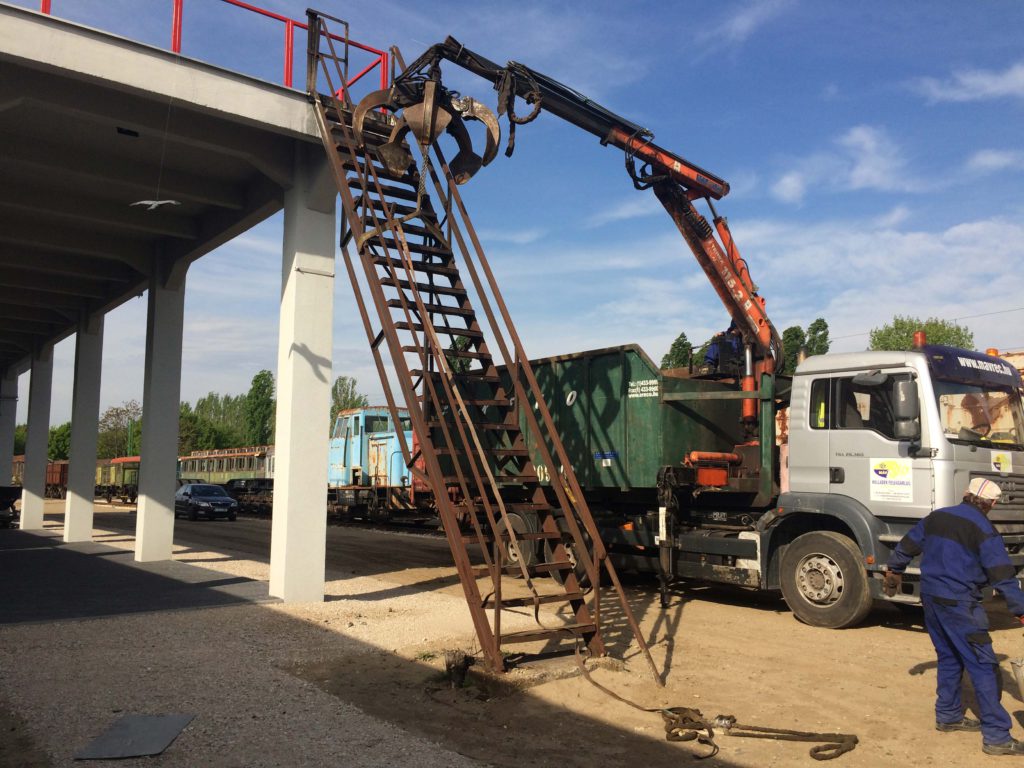 Skip lorry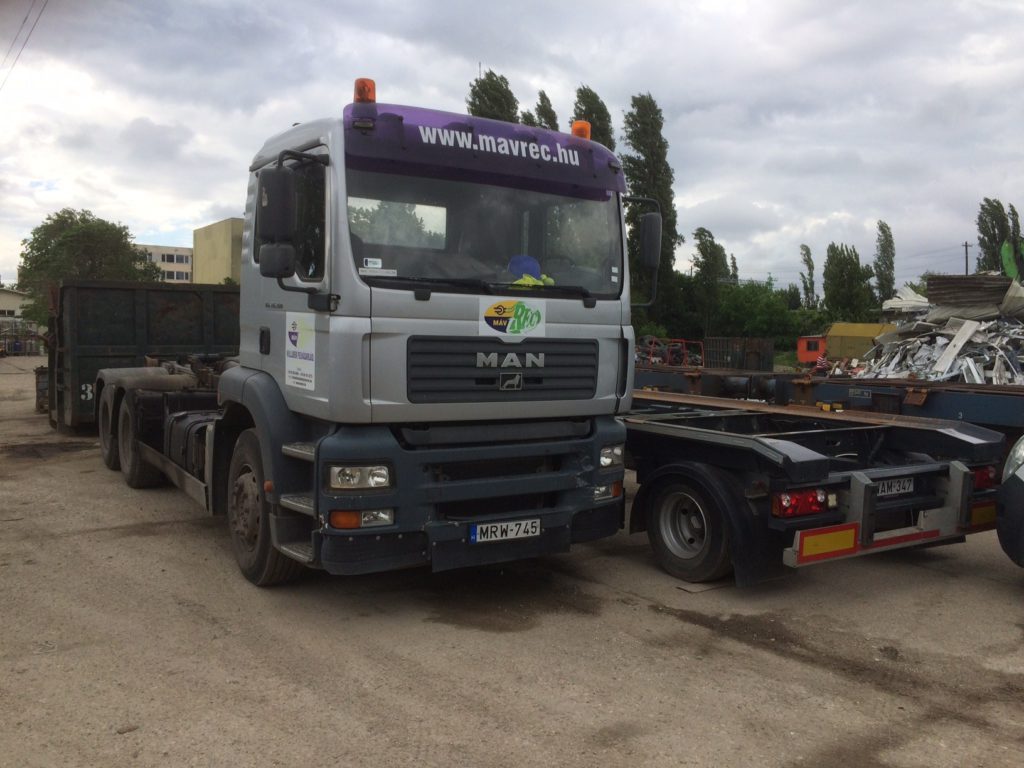 3.5-tonne light lorry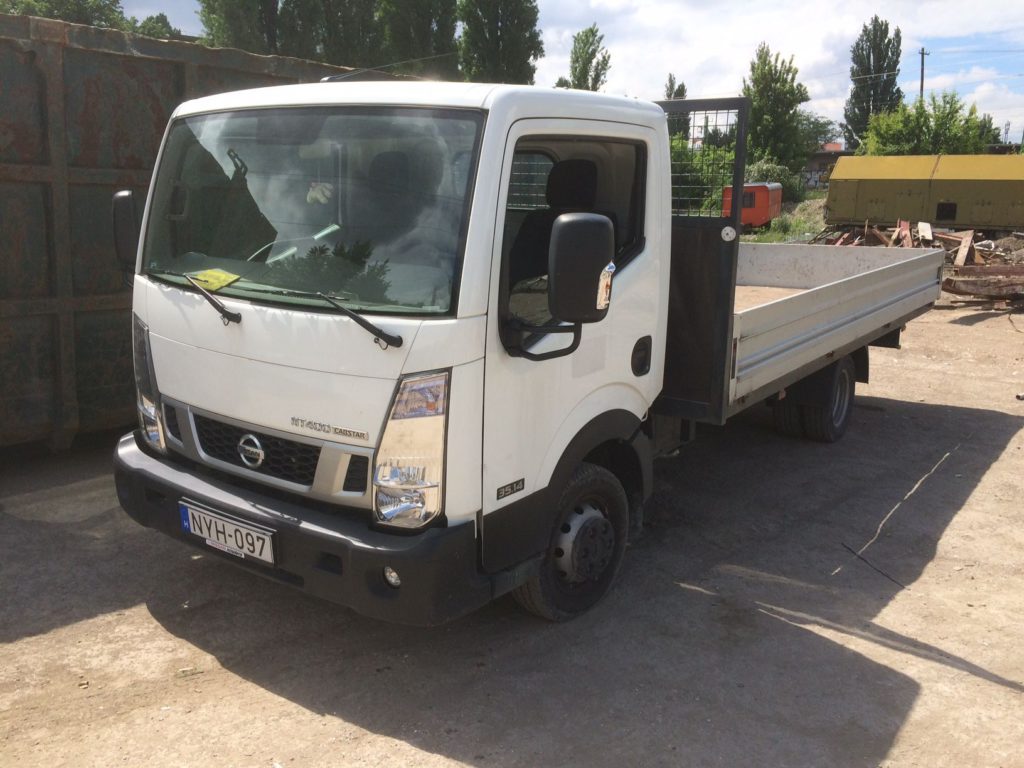 Skip trailer: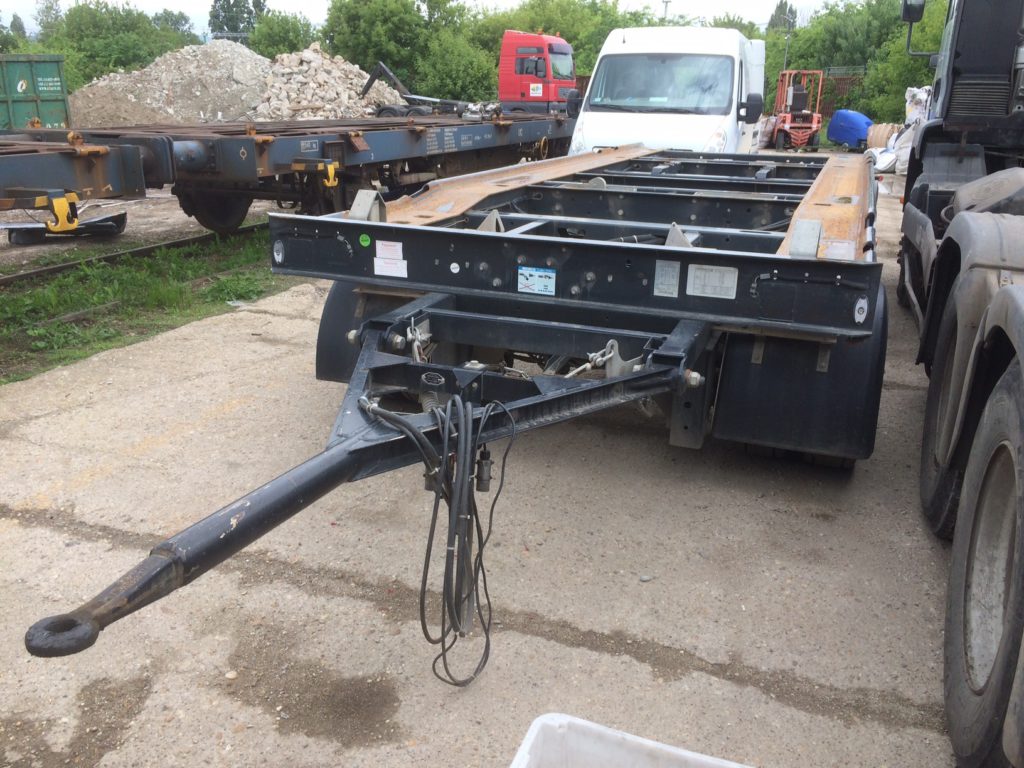 - carrying out demolition and disassembly
We undertake to obtain permits for, coordinate and carry out the professional demolition steel structures, reinforced concrete buildings, industrial facilities and related machinery, as well as to professionally dispose of the waste generated, and to grind and recover demolition waste. The recovery of demolition waste is carried out based on our permits on the demolition sites and on our Budapest site. Inert waste (concrete) is ground with our own grinder, and the ground concrete is sold to our partners after rating. The grinding of purchased copper cable waste is also carried out. We can place 1 to 30 m3 skips for collecting and removing waste to our partners, as needed.
We are at the disposal of our industrial partners by developing a tailor-made complete waste management strategy and upgrading and optimizing existing waste collection. In addition, we undertake to conduct complete licensing procedures, to maintain continuous contact with the competent authority, and to provide data to the authorities in compliance with the legal rules for waste subject to reporting.
As part of our environmental services, we undertake for our partners to:
conduct complete licensing procedures;
prepare bids and applications;
establish and operate environmental management systems (EMS);
establish and operate corporate management systems (CMS);
prepare environmental declarations (waste and air);
perform waste recovery tasks;
sell ground concrete.